Bengaluru, Karnataka Rain News Live Updates: Several parts of Bengaluru remained submerged on Tuesday, with Chief Minister Basavaraj Bommai blaming the situation on record rainfall. "Karnataka, especially metro city Bangalore has not received unprecedented heavy rains… for the last 80 to 90 years no such rain has been recorded. All the tanks are full and overflowing, some of them are broken and it is raining continuously, it rains every day," Bommai said. He said that only certain parts of Bangalore are facing problems.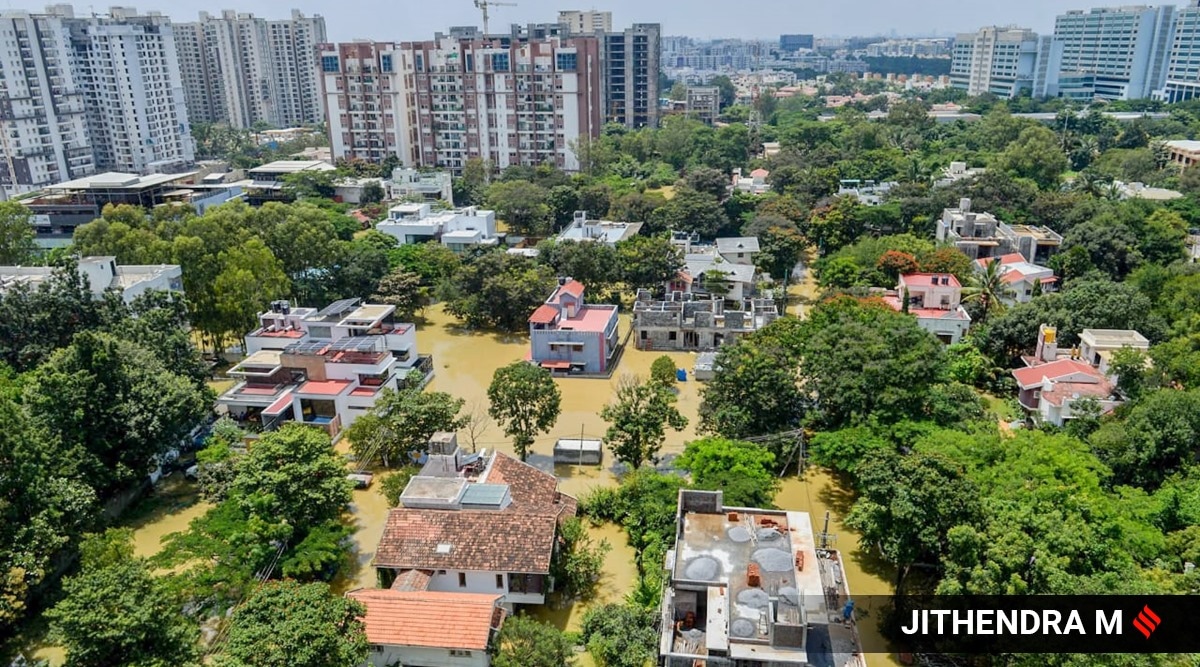 Meanwhile, a 22-year-old woman died in Bengaluru's Whitefield area on Monday when the two-wheeler she was traveling in fell on a flooded road, causing electrocution. The incident happened on Monday night when Akhila was returning home from work on her scooty. Police said he lost his balance and fell on a rain-soaked road near Mahira Bakery.
Bruhat Bengaluru Mahanagara Palike (BBMP) The city's civic body has a 24/7 helpline with helpline numbers (2266 0000) and a WhatsApp helpline (94806 85700). The toll-free number 1533 is reportedly also acting as a rain helpline. Karnataka Chief Minister shri Basavaraj Bommai said the Karnataka government has decided to release Rs. 600 crores for the flood management in Bangalore and other districts.