Karachi, March 6 (PTI) At least nine security personnel were killed and 13 others injured in a suicide attack in Pakistan's Balochistan province on Monday, police said.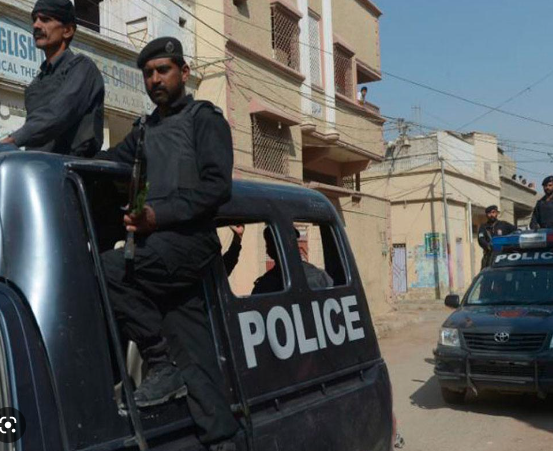 The Express Tribune newspaper reported that the blast occurred near a Balochistan police truck on Cambri Bridge on the Quetta-Sibi highway.
Senior Superintendent of Police (SSP) Kachchi Mehmood Nodzai said preliminary evidence suggested that it was a suicide attack. However, the exact nature of the blast can be known only after investigations.
He said a bomb disposal squad had reached the spot and a search was underway in the area following the blast.
At least nine personnel of the Balochistan Constabulary were killed and 13 others injured in the blast in Bolan, Notjoy said.
No one has yet claimed responsibility for the attack.
On getting information about the incident, the local administration and security forces reached the spot.
Balochistan Constabulary (BC) personnel were targeted when they were returning from work at CB Mela. The report said the lorry overturned due to the intensity of the blast.
The bodies and injured personnel were shifted to CP district where they were given medical attention. The condition of some of the injured is reported to be critical.
BC is a department of the provincial police that provides security at critical events and critical areas, including prisons.
The blast comes in the backdrop of attacks in Khyber Pakhtunkhwa province and border areas of Afghanistan. PTI AMS AKJ AMS
This report is automatically generated from PTI news service. ThePrint is not responsible for its content.