Apple to open its first retail store in India next week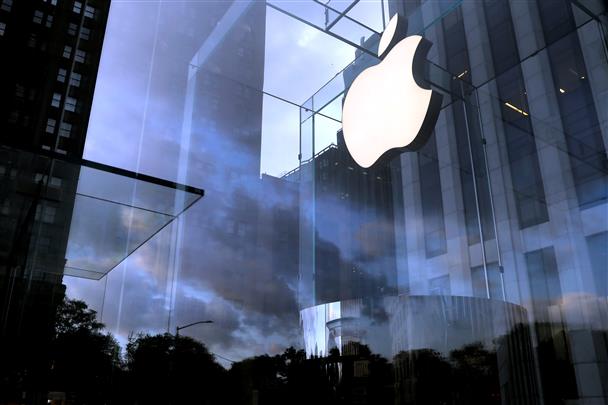 New Delhi, April 11Apple will open its first retail store in India next week, a sign of the importance the iPhone maker attaches to the world's fastest-growing smartphone market.
The company will open its first official store on April 18 in Mumbai and the second official store on April 20 in Delhi.
The company currently sells its products in India through exclusive Apple Premium Reseller (APR) stores, large-format retail chains such as Reliance Digital, Chroma, mutli-brand retail stores and e-commerce platforms.
"Today Apple announced that it will open its doors to customers at two new retail locations in India: Apple PKC in Mumbai on April 18 and Apple Saket in Delhi on April 20," the company said.
The block for Apple Socket was unveiled this morning and features a unique design inspired by Delhi's many gates, each representing a new chapter of the city's past, Apple said.
To celebrate the opening of the first Apple Store in India, Apple BKC today announced a special announcement at the Apple Series – "Mumbai Rising" – which will run from opening day through the summer.
"Bringing together the audience, local artists and creators, these sessions will offer hands-on activities with Apple's products and services celebrating Mumbai's local community and culture," it said.
Apple flagship stores are enjoying some strong tailwinds, he said, adding that the premium smartphone segment in India is growing in double digits. Apple shipped US$6 billion worth of smartphones in 2022, comprising 79 percent of iPhones in the super premium (Rs 50,000-Rs 1 lakh) smartphone segment, according to CMR.
Nikhil Chawla, founder of Impartial Blog, said the launch of official Apple Stores in India completes the complete Apple experience.
"Consumers can now experience the entire ecosystem of Apple products, accessories and customization options under one roof. Finally, people in India can spend hours in a tech store without having to buy something," Chawla said.
Customers at Apple stores can enroll in programs like 'Today at Apple,' and learn something new by getting help setting up devices and migrating from Windows or Android to the Apple ecosystem, he said.
"Also, note that India is becoming a preferred manufacturing base for some Apple products, including iPhones," Chawla said.
Apple has more than 100 APR stores in India that sell only Apple products.