Indian Navy veterans on death row in Qatar: Kharge criticises PM Modi for not intervening in matter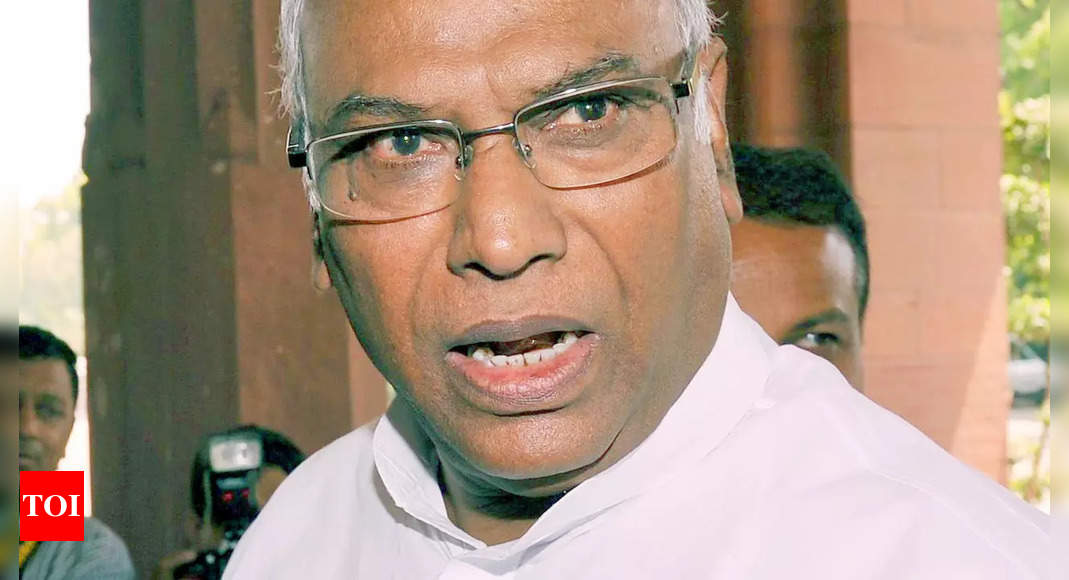 Congress leader Mallikarjun Kharge on Wednesday slammed Prime Minister Narendra Modi for not intervening to save the lives of eight naval personnel facing death penalty in Qatar.
He noted that India and Qatar are celebrating 50 years of diplomatic relations this year and Indians are the largest expatriate community in Qatar.
Eight Indian Navy personnel who have been held in solitary confinement in Qatar since August 2022 are facing the death penalty. MEA says allegations have not been shared with India yet," he said on Twitter.
Modi government's meek capitulation has exposed their lofty claims of making India a 'Vishwaguru'," he said.
Narendra Modi calls Qatar's ally to congratulate FIFA World Cup but cannot intervene to save precious lives of our braves. Is it nationalism?" said the Congress leader.