Kerala High Court lifts stay on harassment case against actor Unni Mukundan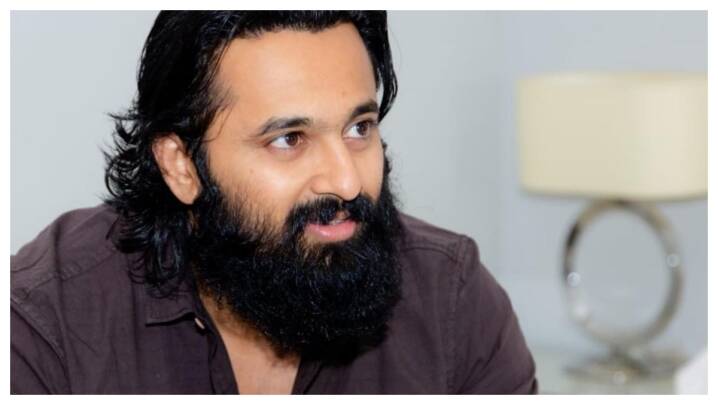 The Kerala High Court on Thursday set aside an interim stay on the trial of a lower court case against Malayalam actor Unni Mukundan in a woman's outrage of modesty case.
A bench of Justice K Babu lifted the stay order issued in 2021 after the complainant submitted that the actor had misled the court that the case had been settled between the two parties. Mukundan obtained the restraining order on May 7, 2021, and was later represented by lawyer Saibi Jose Gidankur, who is now facing a police investigation for allegedly accepting money from clients by allegedly bribing judges to secure favorable verdicts. .
In 2021, while granting an interim stay on the trial of the case in the Magistrate's Court, a High Court bench comprising Justice Gopinath said: "The learned counsel for the petitioner (actor Mukundan) states that the second respondent (girl) has informed the petitioner. He does not want to proceed with the complaint. The case is based on a private complaint. In view of the commencement of the investigation and considering the entire facts and circumstances of the case, an interim injunction will be granted.
The High Court, hearing the petition of the complainant, held that if the false allegations of reconciliation between the two parties were true, Mukundhan's act amounted to forgery, which was a criminal offence. In 2021, the court directed Mukundan to file a counter affidavit against the alleged filing of a forged compromise document. The court adjourned the case to February 17.
Advocate Gidankur, who resigned as president of the High Court Bar Association on Wednesday following a bribery scandal, was not present in the case. Gidankur later said that the complainant emailed him that she did not wish to pursue the case. He said the document was submitted to the court.
According to a case registered under Section 354 (assault or criminal rape of a woman) of the IPC, the alleged incident took place in 2017.