On CCTV, Delhi Teen's Chilling Murder By Boyfriend, No One Stops Him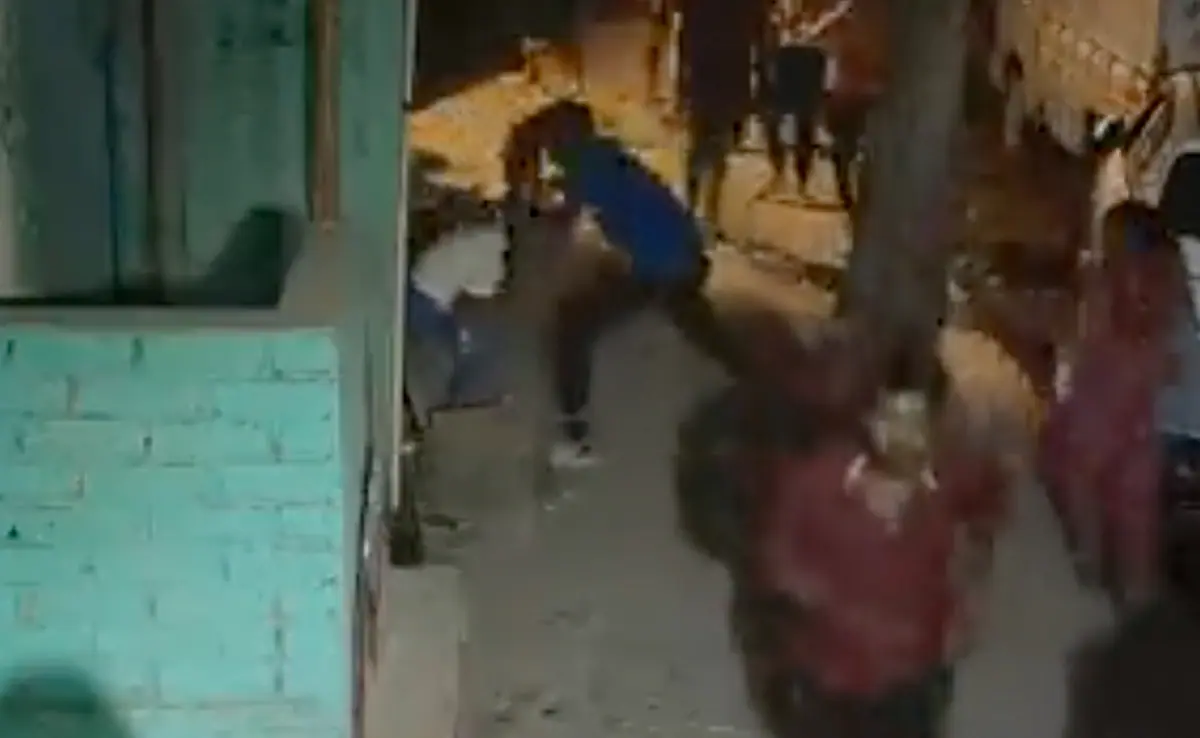 New Delhi: A 16-year-old girl was brutally murdered by her boyfriend in Delhi's Rohini yesterday, police said.
Officials said the boy stabbed the girl several times before hitting her with a rock after a fight in Rohini's Shahabad Dairy area yesterday evening.
The incident was recorded on the CCTV camera there.
Disturbing footage shows the boy stabbing the girl with a knife in the narrow lane of Shahabad Dairy Farm as passers-by watch the brutal attack.
The brutality of the attack was such that at one point a knife was stuck in the victim's head.
After stabbing her several times, the boy picked up a rock and threw it at her head several times, the video shows.
He then leaves the scene to return to hit her again with the same rock.
The teenage girl was on her way to attend a friend's son's birthday party when she was attacked by her boyfriend, police said.
The police reached the spot after the local people informed about the incident.
"His body was lying on the road in a pool of blood," a senior official said.
"They were in a relationship but yesterday they had an argument. The teenager had planned to attend her friend's son's birthday party. The boy followed her and stabbed her several times and hit her with a stone," he added.
Police said a search operation is on to nab the absconding youth