Teenage boy threatens to kill actor Salman Khan; were detained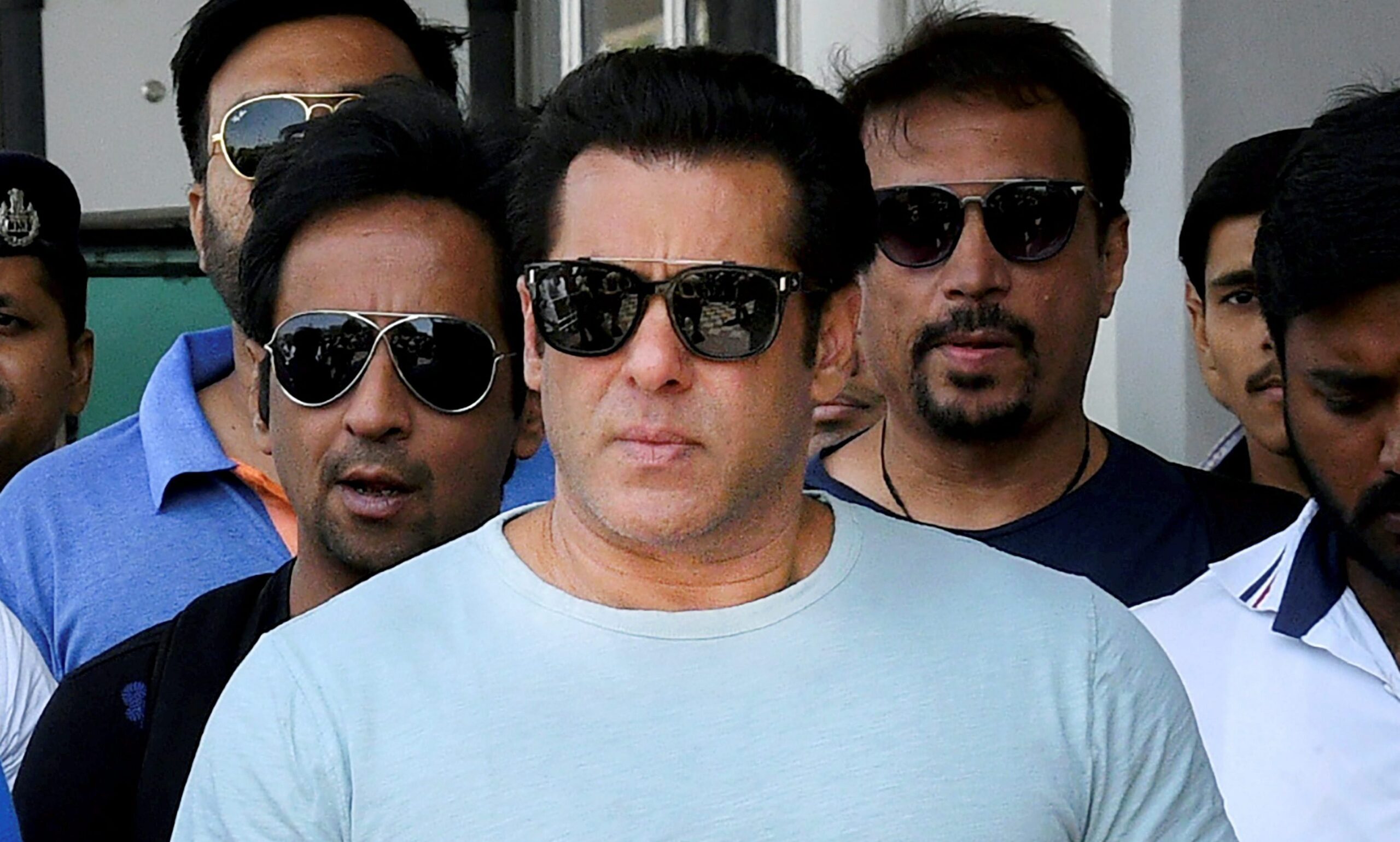 Mumbai, Apr 11 (PTI) The Mumbai police have arrested a 16-year-old boy from neighboring Thane district for allegedly calling the police control room and threatening to kill Bollywood superstar Salman Khan, an official said on Tuesday.
Mumbai Police's main control room received a call on Monday.

The police then started an investigation and with the help of technology traced the number from which the call came to Shahapur in Thane district, 70 km from Mumbai, the official said.
A police team went to Shahapur where they found a 16-year-old boy making a threatening call. A boy from Rajasthan was arrested. He will be handed over to the Azad Maidan police in Mumbai for further legal action, the official said. An investigation is underway to ascertain the motive of the boy who threatened the 57-year-old actor, he said.
Mumbai police beefed up security on Salman Khan last month after he received a threatening email, which led to the registration of an FIR against gangsters Lawrence Bishnoi and Goldi Brar.
The 'Dabangg' actor was earlier given Y-Plus security by the police and was accompanied by his personal bodyguards in a bulletproof car.
Last month, the Bandra police registered an FIR against three men — gangsters Bishnoi, Brar and one Rohit — for sending threatening emails to Khan's office.
Bishnoi and Goldi Brar, who are currently lodged in a Punjab jail, have been charged in the singer Sidhu Mooswala murder case.
Notably, in June 2022, an unidentified person threatened Khan with a handwritten note. PTI DC G.K