"What I Felt by Neelam Afroz: A Captivating Collection of Quotes That Speak to the Heart"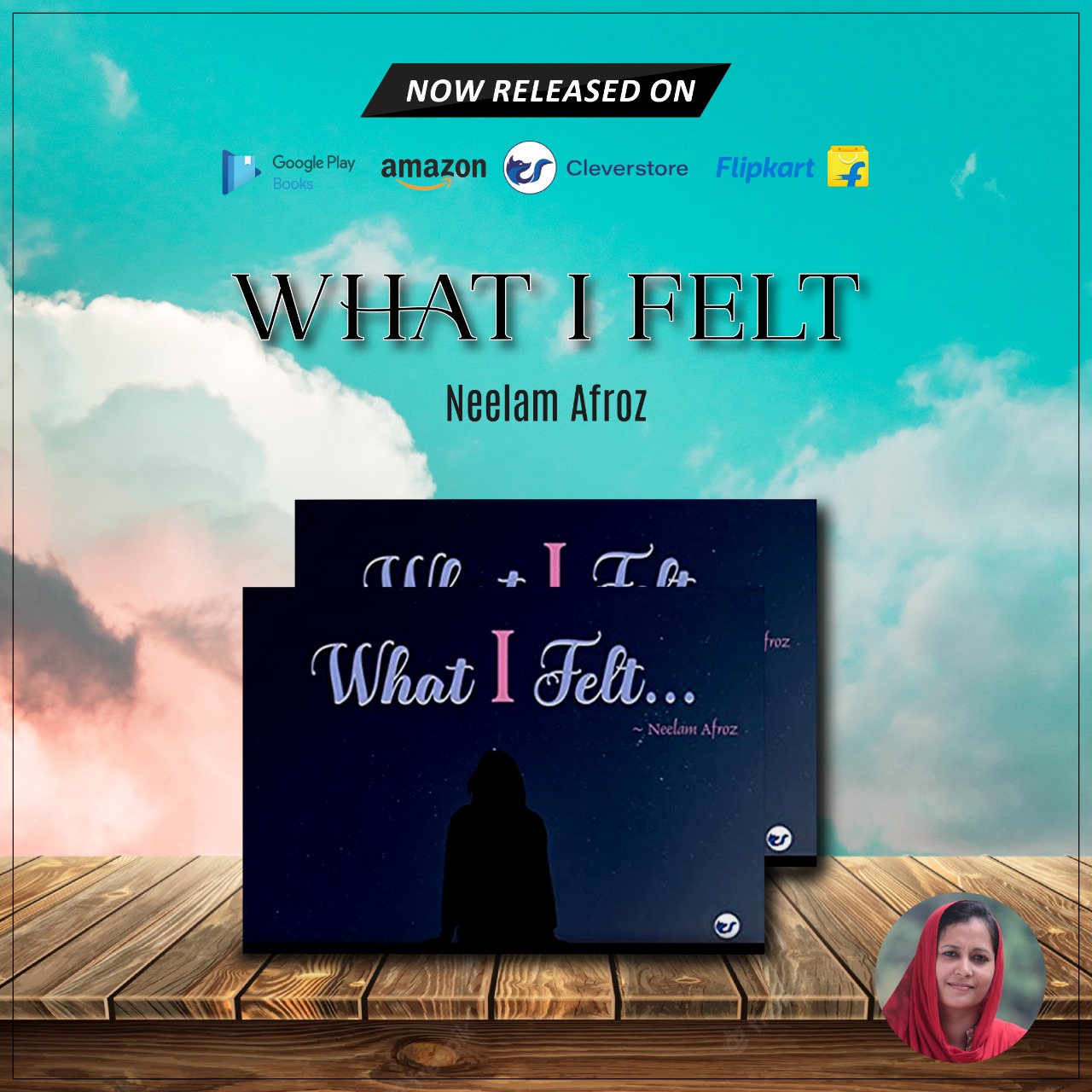 Neelam Afroz's "What I Felt" is an inspiring collection of quotes that speak volumes about the author's feelings and thoughts. From the very first quote, the author's words resonate with the reader and leave a lasting impression. Her quotes are simple, yet powerful, and convey a range of emotions that we can all relate to.
The author's choice of words is excellent, and the quotes are impactful and meaningful. Each quote is like a silent shout, urging the reader to reflect on their own lives and choices. Neelam Afroz's passion and enthusiasm for life shine through in her words, and her quotes are sure to inspire readers to live their best lives.
While the cover of the book is simple and decent, I feel that it could have been better. However, this does not detract from the quality of the content within. Overall, "What I Felt" is a must-read for anyone who loves quotes and is looking for inspiration and motivation in their lives. I highly recommend this book to everyone.