A Delhi court has extended the judicial custody of Aftab Poonawala in the Shraddha Walker murder case by 14 days.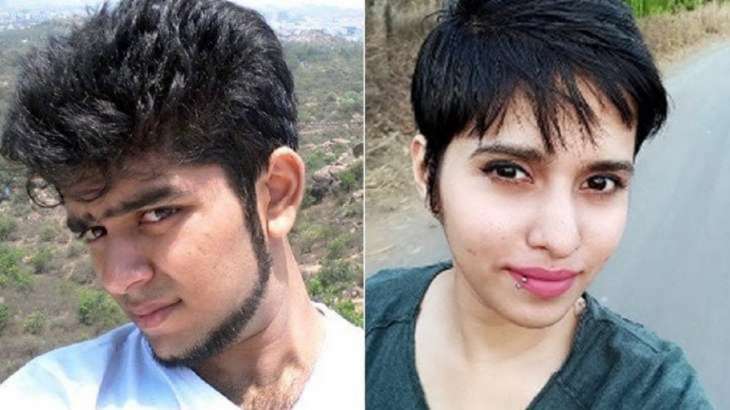 Shraddha Walker murder case: In the latest development in the notorious Shraddha Walker murder case, a Delhi court on Tuesday extended the judicial custody of accused Aftab Amin Poonawala by 14 days.
Poonawala, accused of killing her live-in partner and mutilating her body, was produced before Metropolitan Magistrate Aviral Shukla in court lockup. According to reports, the court extended Poonawala's judicial custody and directed the jail authorities to provide him with warm clothes.
Earlier, Poonawala's judicial custody was extended by four days on December 6.
Earlier on January 4, the Delhi Police confirmed that hair and bone samples sent for DNA mitochondrial profiling belonged to the deceased. The gruesome details of Walker's murder came to light after Delhi Police arrested 28-year-old Poonawala on November 12.
About the Shraddha murder case
It should be noted here that Aftab strangled Shraddha, cut her into 35 pieces, kept her in a 300 liter refrigerator at his house in Mehrali for three weeks and dumped them all over the city past midnight for several days.
The Delhi Police has also sent teams to Maharashtra, Haryana and Himachal Pradesh to search for evidence in the case.
According to officials, after leaving Mumbai, Shraddha and Aftab visited several places, including Himachal Pradesh, and the police visited these places to find out whether any development during those trips prompted Aftab to kill his accomplice.
(with inputs from agencies)