Book Review: "The Pink Beagle" – A Must-Read for Global Entrepreneurs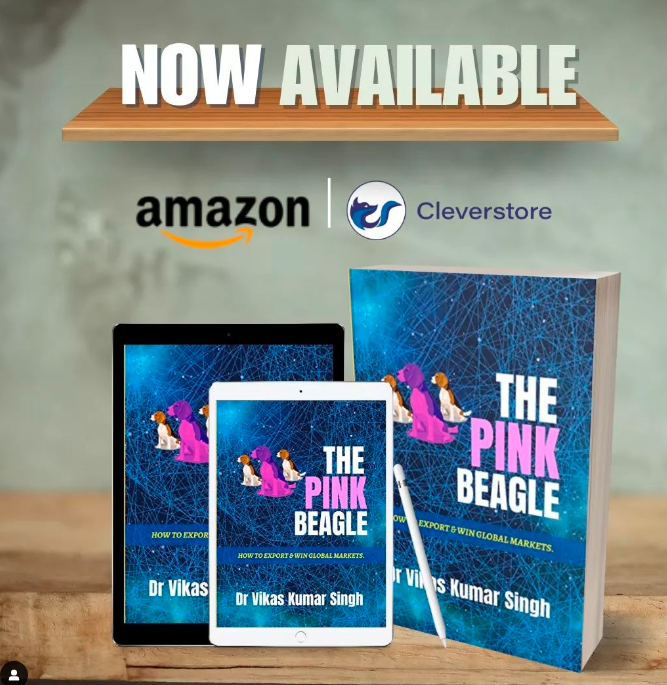 "The Pink Beagle" by an unknown author is a compelling read that provides valuable insights on entering global markets. The author highlights the importance of building a strong foundation for a global business, which includes understanding the target market, developing a long-term strategy, and having the determination to succeed.
The book emphasizes the need for entrepreneurs to conduct proper research and seek advice from reliable sources. The author cautions against relying on social media influencers or fancy websites and instead encourages entrepreneurs to seek out genuine and real-time information.
One of the key takeaways from the book is the importance of understanding that "one size fits all" does not work in international markets. The author stresses the need to understand local cultures and consumer behavior and to tailor strategies accordingly. He points out that assumptions about foreign markets are a common mistake made by many entrepreneurs, and that it is important to properly understand one's "avatar" to succeed in international markets.
"The Pink Beagle" also highlights the need to encourage and empower small exporters and entrepreneurs to create a positive impact in the global marketplace. The author believes that small businesses can make a real impact, and that with the right support and resources, they can succeed in global markets.
Overall, "The Pink Beagle" is an insightful and practical guide for anyone looking to enter into a global business. The author's advice is backed by real-life examples and experiences, making the book a valuable resource for small exporters and entrepreneurs. The book's emphasis on building a strong foundation, doing proper research, and tailoring strategies to fit local markets is crucial for anyone looking to succeed in global markets.