CBSE official commits suicide in UP's Ghaziabad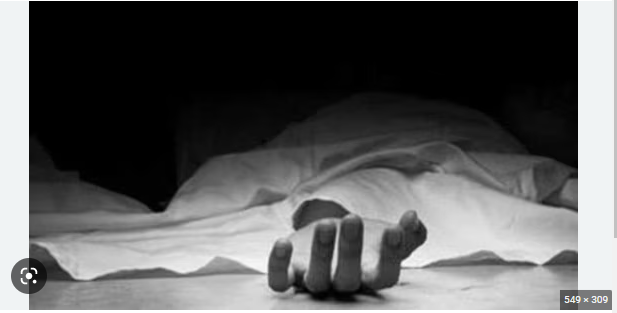 A 53-year-old senior officer of CBSE hanged himself at his residence here, police said on Monday.
In the suicide note recovered from him, CBSE deputy secretary VN Singh said he was under stress due to ill health, police said.
Singh lived with his family in an apartment in Sumeru Tower in Kausambi. Had dinner on Saturday and went to his room. The Deputy Commissioner of Police said that he did not come out of the room the next morning and his family did not get any response when they knocked on the door. Constable Vivek Chandra Yadav said Singh's family told the police that he had been depressed for the past few days and was locking himself in his room.
(This story was not edited by clever read staff and was generated automatically from a syndicated feed.)