"CHANGE-alizing Your Organizational Success: A Review of 'Changealization'"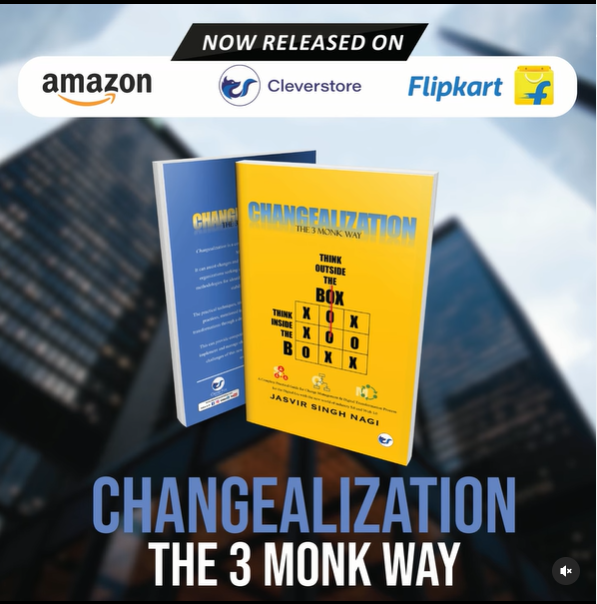 Are you struggling to navigate the ever-evolving landscape of change management? Look no further than "Changealization," the comprehensive guide to successful change management. Written by an experienced practitioner in the field, this book provides a clear and practical approach to identifying and addressing current cycles of growth, stability, and decline.
One of the standout features of "Changealization" is the defined system of 7 steps, called CHANGES, which serve as a roadmap for achieving successful conversions. The system is easy to follow and provides a clear path for implementing change in your organization. Additionally, the author draws on their own experience and research to provide a wealth of tried and tested methods and best practices.
But "Changealization" is more than just theory – it's packed with practical techniques that can be applied immediately. Whether you're a seasoned change management professional or new to the field, this book provides valuable insights and strategies that will help you achieve competitive advancements and meet the challenges of this new era.
In short, "Changealization" is an essential guide for anyone looking to improve their organization's change management processes. It's a perfect blend of theory and practicality that can help achieve organizational goals and meet the ever-heightened changing environments. A must-read for anyone looking to CHANGE-alize their organizational success!