Cong slams govt over fall in LIC's market capitalisation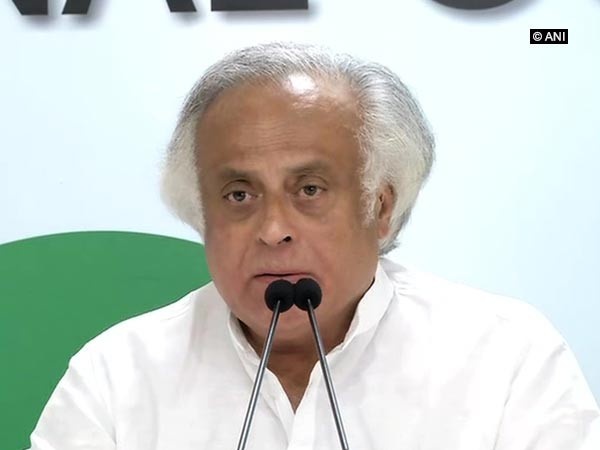 New Delhi, May 17 (PTI) The Congress on Wednesday hit out at the Modi government for allegedly 35 per cent decline in the market capitalization of Life Insurance Corporation (LIC), which has completed a year since its listing on the bourses. .
LIC, the country's largest insurance company, listed its shares on NSE and BSE on the same day last year.
In a tweet, Congress General Secretary Jairam Ramesh said, "Exactly one year ago today LIC got listed on the stock exchange. Its market cap was Rs 5.48 lakh crore then. Today it has come down to Rs 3.59 lakh crore. A whopping 35%!"
"There is only one reason for this sharp fall—Modani. In the process, lakhs of policyholders have been hit hard," Ramesh said, tagging a screenshot of a media report that claimed LIC stock had wiped out Rs 1.9 lakh. crores since listing.
The Congress has been attacking the government over the fall in value of LIC's stake in the Adani Group and asked who "forced" the group to take such a "risky exposure" in this pillar of the Indian financial system.
Congress is demanding a Joint Parliamentary Committee (JPC) inquiry into the allegations leveled against the Adani Group by US-based short-selling firm Hindenburg Research. The Adani Group has dismissed the allegations as baseless.