Developers are getting upset due to Google's slowness on Play Store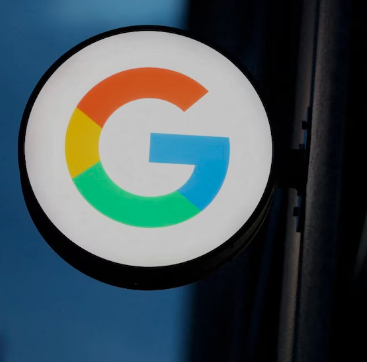 Google may have started complying with the Competition Commission of India's (CCI) order to make changes to billing for the Android mobile system and the Play Store, but Indian developers say Google is using tactics to delay compliance with the guidelines. Still work.
Google is yet to clarify some of the concerns raised by the developer community, the commissions and fees. Some also said that Google is delaying the process by taking more time to comply with the CCI guidelines.
In a blog post on Wednesday, Google said it will allow OEMs to license individual Google apps for installation. Indian users will be able to choose their default search engine through the preferences screen that will appear soon. When a user sets up a new Android smartphone or tablet.
Google also announced that user-choice billing will be available for all apps and games starting next month. User Choice Billing allows developers to allow users to choose an alternative billing method to Google Play's billing system when purchasing in-app digital content.
As feared, it sounds like another delaying tactic, said Snehil Connor, co-founder and CEO of dating app TrulyMadely. Instead of complying with all CCI's guidelines fully, in that spirit and within the prescribed time frame of three months, it seems that they are taking advantage of the loopholes like they did in Europe and South Korea with cosmetic changes. Done by implementation.
Rohan Verma, CEO and co-founder of MapMyIndia, said that Google is trying to dilute and delay the results of the CCI's inquiry and guidelines and violate the Supreme Court's order.
He questioned why Google doesn't allow other app stores to distribute from Google Play Store if other apps can be uninstalled easily from Google Play.