Did Saudi government agents infiltrate Wikipedia? What a report says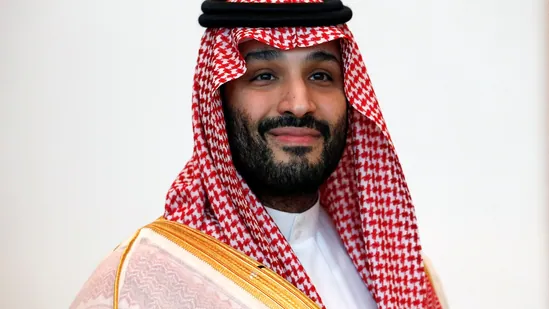 Saudi Arabia: Saudi Arabia continued to infiltrate Wikipedia, appointing high-ranking administrators of the organization.
A report claims that the Saudi Arabian government hacked Wikipedia with the intention of controlling content on the website. Saudi Arabia has jailed two top Wikipedia executives, Osama Khalid and Ziad al-Sobyani, for "distorting public opinion" and "violating public morals," Democracy for the Arab World (DAWN) reported.
The two were sentenced to five and eight years in prison after authorities believed they had shared sensitive information about political activists in Saudi Arabia, the report said. Following their arrests, Saudi Arabia continued to infiltrate Wikipedia, recruiting high-ranking administrators of the organization to serve as government agents to control information about the country, the report said.
Earlier, after an investigation, Wikipedia's parent company, Wikimedia, fired all of its administrators in Saudi Arabia.
"The Saudi government's infiltration of Wikipedia with government agents acting as independent editors and jailing of non-compliant editors shows not only the continued use of spies within international organizations, but also the dangers of trying to create independent content in the country," said Sarah Lea. said Whitson, Executive Director of DAWN.
Wikipedia volunteers and administrators are called "Wikipedia Users" who are recognized by Wikimedia. These users are not employees of Wikimedia and receive no compensation for their work. But the company gives them the privilege of being independent authors who self-regulate and curate content.