Drugs worth Rs 25 crore seized in Manipur, one held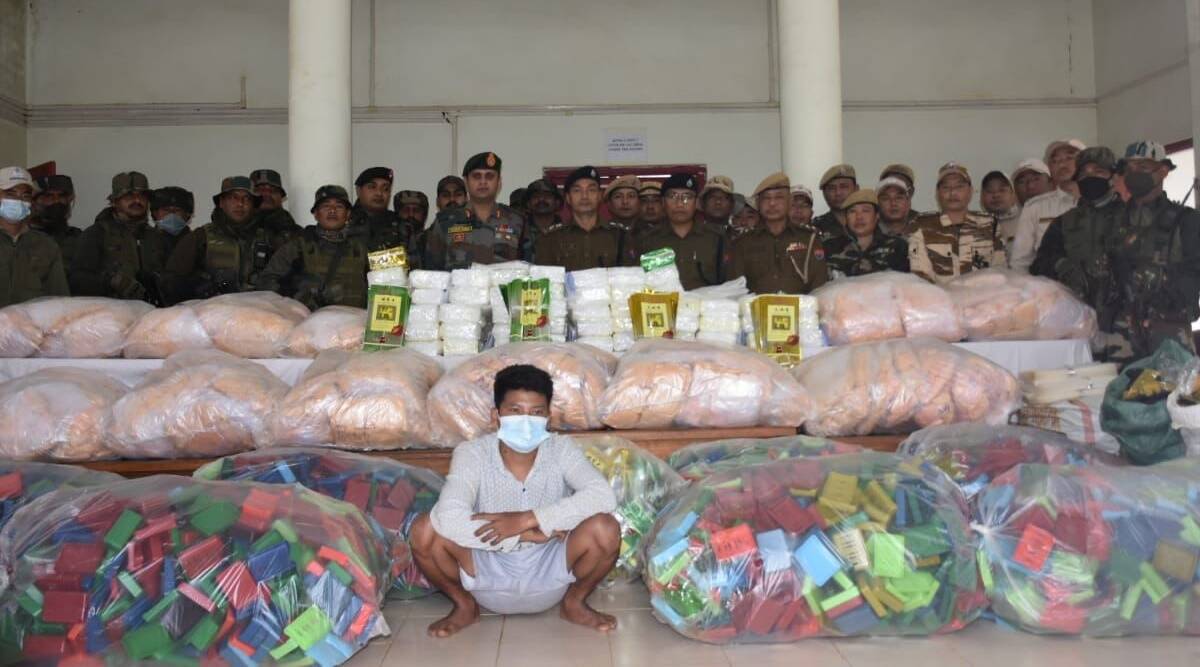 Imphal, Feb 23 (PTI) A man was arrested after WY tablets worth Rs 25 crore were recovered from a man near the India-Myanmar border in Manipur's Tengnaupal district, police said on Thursday.
A joint team of the state police and Assam Rifles seized 56 kg of 'The World is Yours' pills from the man's house in Baisang Veng area on Wednesday during a routine patrol in More Town, a senior official said.
"The personnel approached the man after noticing his suspicious movements. The investigation team interrogated him as he tried to escape from there. After that, a search was conducted at his house and drugs were recovered, he said.
A Myanmar SIM card and two phones were recovered from him, police said.
He added that the accused and the recovered items have been handed over to More police station for further legal action. PTI COR BDC BDC
This report is automatically generated from PTI news service. ThePrint is not responsible for its content.