Minor girl gangraped in Tripura, one arrested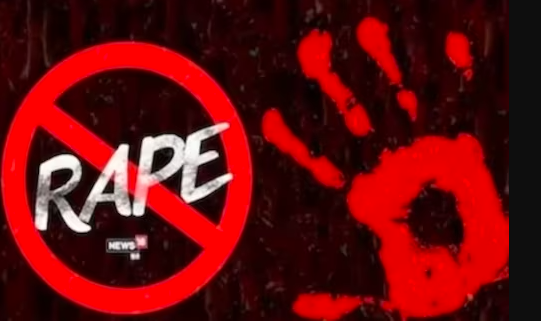 Agartala, June 2 (PTI) A minor was allegedly raped and thrown from a car in south Tripura.
The incident took place at Debania Eco Park on Wednesday and the main culprit, a 21-year-old woman he had befriended on Facebook, was arrested from her home in Purba Gokulpur, police said.
Two others allegedly involved in the crime are absconding.
"The main accused forced him to meet the girl at Tepania  Eco Park where he clicked some photographs against her resistance. Realizing she was being blackmailed, the girl tried to escape from the spot but could not," Udaipur Sub-Divisional Magistrate Nirupam Dutta told PTI. He said he took the 17-year-old girl to the forest and raped her. He was joined by two other accomplices and the torture of the girl continued till evening. "While returning home, the trio threw the victim out of the car and fled in the vehicle in Rajarbagh area." When the woman returned home, she narrated the ordeal to her family, following which a specific FIR was registered at the RK Pur Women's Police Station on Thursday.
She said that the girl and the main accused were friends on Facebook for the past 6 months and the man hid his identity from her.
"Investigation is on in the case and efforts are on to nab the two absconding criminals," Dutta said.
Barnali Goswami , president of Tripura Women's Commission, has condemned the incident.
"We are observing that minor girls are being trapped by a section of youth through social media platforms. School and college going girls should be made aware about the evils of friendship through social media," he said. PTI BS KK KK