Supreme Court Panel's Clean Chit To Adani Group: Prima Facie No Violation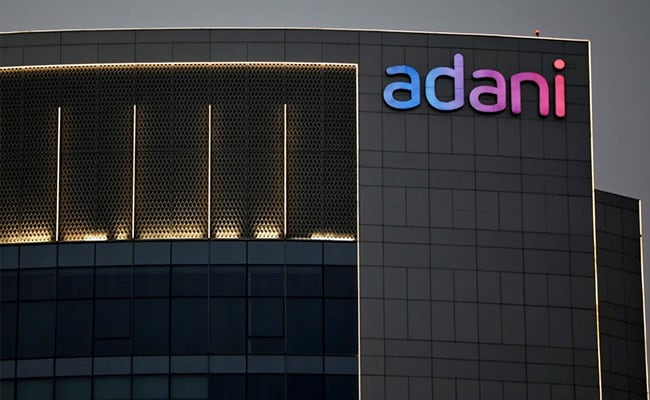 NEW DELHI: The Supreme Court-appointed panel of domain experts probing the Hindenburg allegations cannot conclude that there was no wrongdoing by Adani Group and no regulatory failure on the part of market regulator Sebi. Adani Group has been given a clean chit.
Supreme Court panel of domain experts, prima facie found no price manipulation in Adani Group.
Adani Group has taken necessary steps to comfort retail investors and mitigation measures taken by the group have helped boost confidence in the stock, the group said. The stock, it noted, is now stable.
The salient features of the report filed in the Supreme Court are as follows:
*No pattern of artificial multiple trading or wash trading between the same parties was detected.
* No coherent pattern of illicit trade has come to light.
*No violation of minimum common shares, related party investments
*No regulatory failure detected with respect to minimum common shares.
The panel clearly stated that the regulator could not demonstrate that it could translate its suspicions into a concrete case for pursuing infringement charges.