US Condemns Pakistan's 'Unconscionable' Deadly Mosque Attack: 'Remarks…'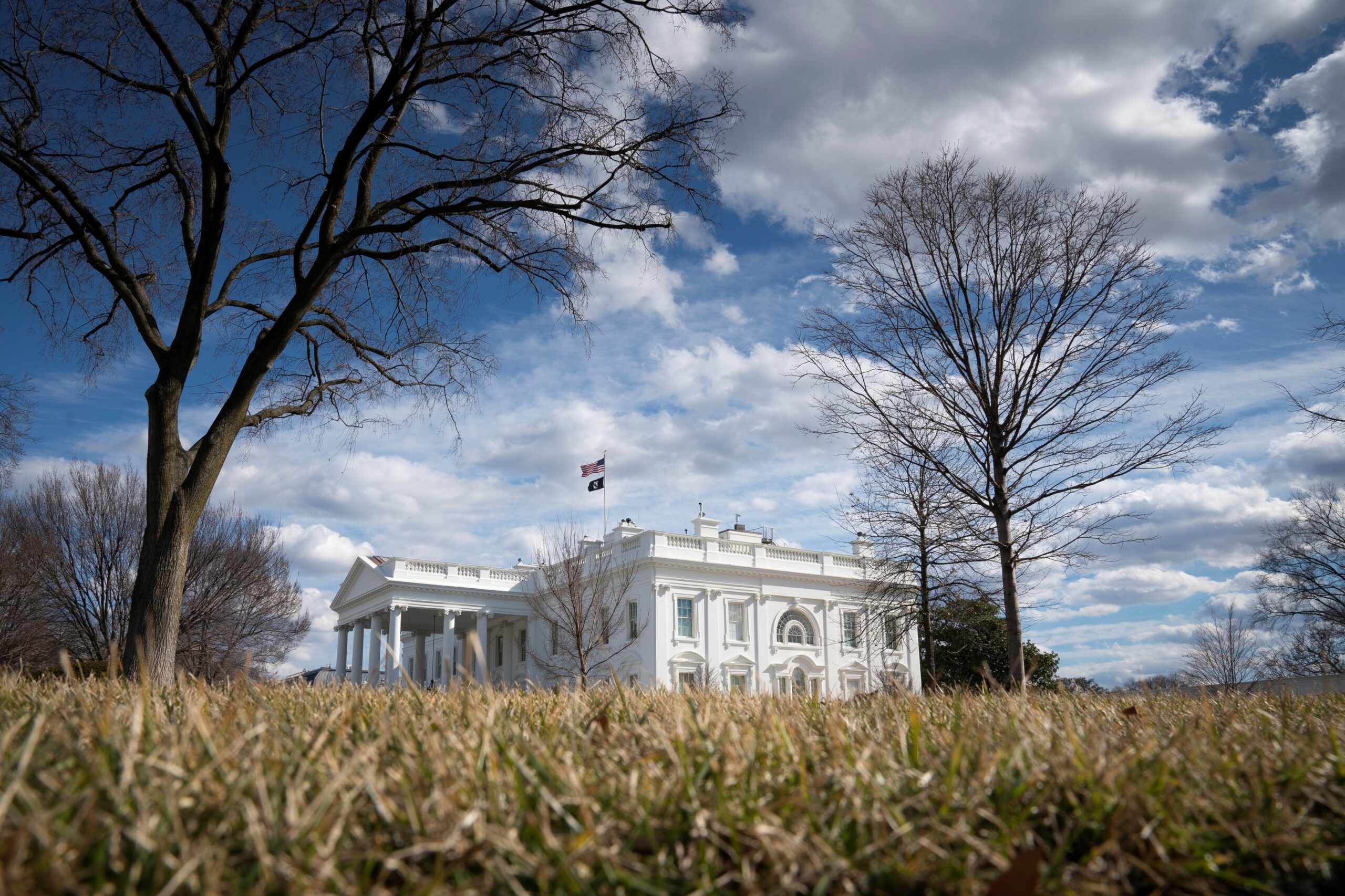 The United States has strongly condemned Monday's suicide bombing at a mosque in the Pakistani city of Peshawar, saying that "terrorism is indefensible" and that "targeting worshipers is unconscionable."
The death toll from the suicide attack rose to 100 after rescue workers pulled more bodies from the rubble of a devastated mosque inside a large police facility in Peshawar, the capital of Khyber Pakhtunkhwa province.
According to Pakistani security officials, a front row suicide bomber blew himself up during Zuhr (afternoon) prayers on Monday, causing a roof to collapse on worshipers – one of Pakistan's worst attacks in recent years.
"The United States strongly condemns the terrorist attack on a mosque in Peshawar, Pakistan, which today raised the death toll to 100," White House National Security Council spokesman Adrian Watson said Tuesday.
"This is sad and heartbreaking news and we send our deepest condolences to the loved ones of those who lost their lives.
Terrorism is indefensible, and targeting worshipers is unconscionable," Watson said.
He added that Washington was ready to support Pakistan in its rescue efforts.
"Devastating news in Pakistan, where 100 people were killed in a suicide bombing at a mosque and another 40 in a bus crash," Senator Bob Casey tweeted.
"My condolences are with the people of Pakistan as they mourn the loss of life," he added.
The Tehreek-e-Taliban Pakistan (TTP), also known as the Pakistani Taliban, has claimed responsibility for the suicide attack, saying it was part of a revenge attack for TTP commander Umar Khalid Khurasani, who was killed in Afghanistan in August last year.
The TTP, formed in 2007 as an umbrella group of several militant outfits, broke a ceasefire with the central government and ordered its militants to carry out terror attacks across the country.
The group, believed to be close to al-Qaeda, has been blamed for several deadly attacks across Pakistan, including a 2009 attack on an army headquarters, attacks on military bases and the 2008 Marriott Hotel bombing in Islamabad.
In 2014, the Pakistani Taliban attacked the Army Public School (APS) in the northwestern city of Peshawar, killing at least 150 people, including 131 students.

The attack sent shockwaves around the world and was widely condemned.