Tech layoffs 2023: PayPal to cut 2,000 employees across sectors to cut costs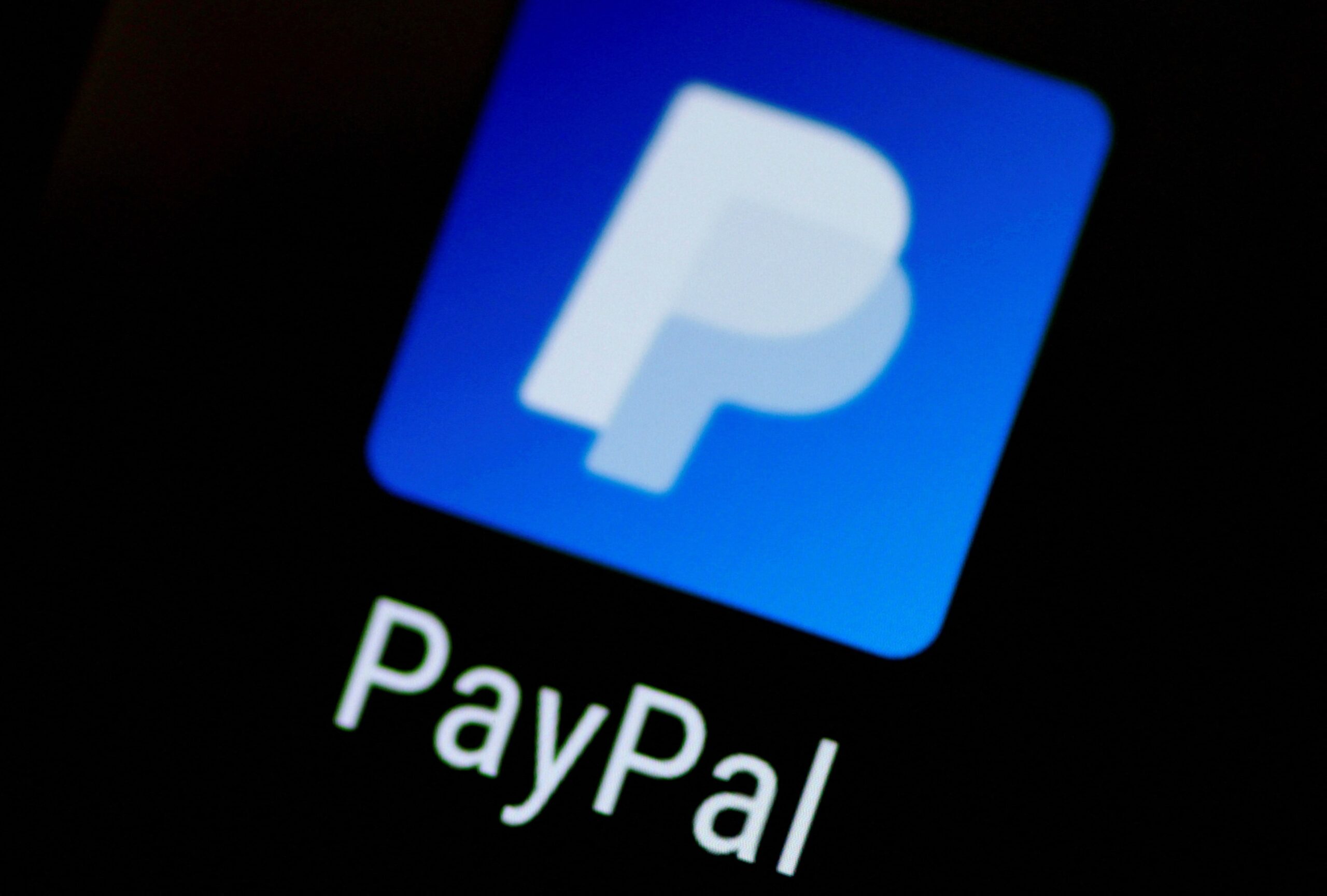 By Divya Pati: Thousands of employees have lost their jobs by early 2023. Massive layoffs across tech companies have proven that even giants like Google, Microsoft and Amazon are not immune to the challenges posed by the recession. Companies are taking drastic measures to recover costs and control costs. After all the chaos of layoffs in January, another tech company has announced layoffs, continuing a strike of layoffs in February. Fintech giant PayPal plans to lay off 2,000 employees
Fintech giant PayPal Holdings on Tuesday announced layoffs and a reduction of 7 percent of its workforce due to ongoing economic challenges. The decision parallels the ongoing layoffs at big tech companies and Wall Street firms that are trying to control costs by cutting workers.
"While we've made significant progress in right-sizing our cost structure and focusing our resources on our strategic priorities, we still have a lot of work to do," PayPal Chief Executive Dan Schulman said in a statement.
The layoffs will take place in the coming weeks and affected employees will be notified of the decision by their team leaders. PayPal will be laying off employees across all sectors, with some companies being hit harder than others.
"In the coming days and weeks, your leaders will share specific implications within your business units and teams. Our leadership team will communicate regularly and openly. This will be a challenging time for our community, but I'm confident we'll get through it. Compassion for each other, our values and PayPal's "With a shared commitment to the future," Schulman also wrote in a memo to employees.
Notably, many of the company's executives are facing challenging times and the current macro environment and sluggish e-commerce trends have pushed the company to take action. The company has been struggling with a drop in stock since the pandemic. The impact came after PayPal saw slow growth in payment volume on its site. Plus, like other tech companies, PayPal was hired during the pandemic as people started shopping online and moving toward cashless payments.