Why did Yes Bank shares rise 20% in two days?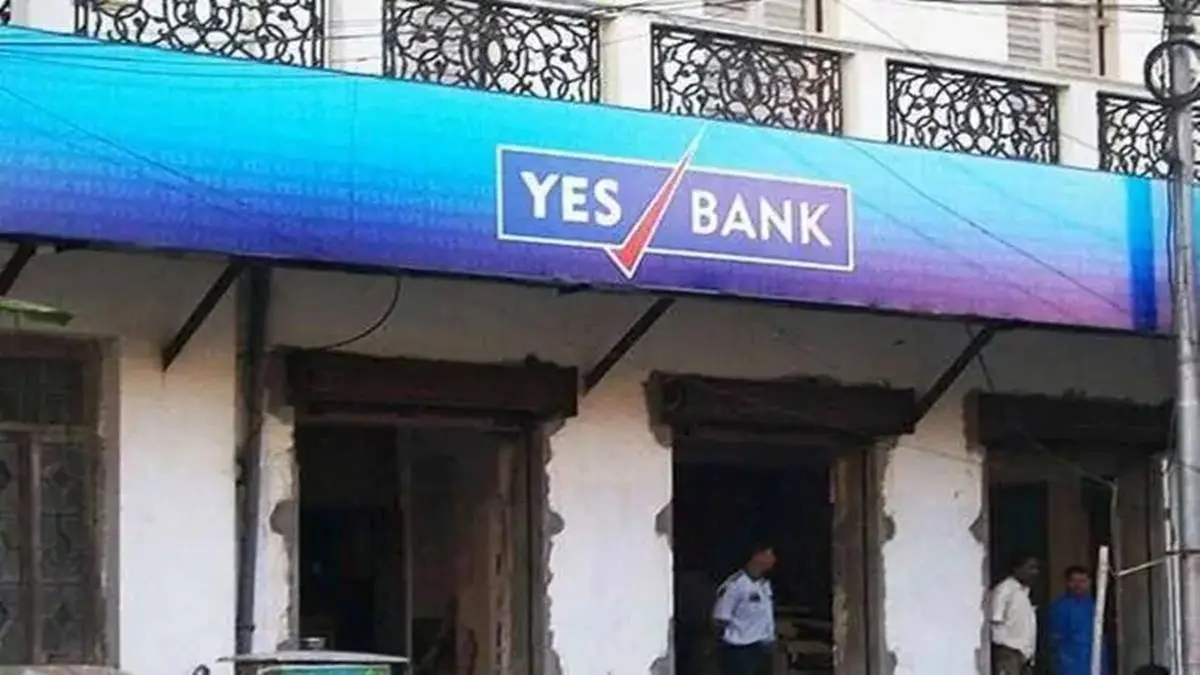 Despite the weakness on Dalal Street, Yes Bank shares have been bullish in recent times. After an 11 per cent rise in Friday's deals, Yes Bank's share price opened today with an upside gap and rose close to 20 per cent in the last two trading sessions to hit a two-year high of ₹21.15.
according to stock market experts. Yes Bank share price has given a sideways trend breakout in the chart pattern and in short to medium term, it may go up to ₹28, they said. They advised position investors to maintain a buy-on-tips-strategy on the scrip till it stays above ₹18 at each level.
VERVENTA HOLDINGS LIMITED. The private lender said the Reserve Bank of India (RBI) has given conditional approval for the proposed acquisition of up to 9.99% of Yes Bank's paid-up share capital by each investor
Advising investors to adopt a 'buy on tips' strategy for Yes Bank shares, Sumeet Bagadia, Managing Director, Choice Broking said, "Yes Bank shares have given a sideways trend breakout at Rs 18 each and may go up to ₹24. And in the short and medium term, ₹28 levels.Those holding Yes Bank in their stock portfolio are advised to maintain trailing stop loss at ₹17 and keep accumulating targets of ₹24 and ₹28.
RBI proposed investment in this regard. Accordingly, the Bank will now engage with investors to complete the proposed capitalization, subject to various regulatory compliances and conditions as per respective investment agreements."