A man threatened a woman judge with morphed photos and demanded Rs 20 lakh in return for not making them public, police said.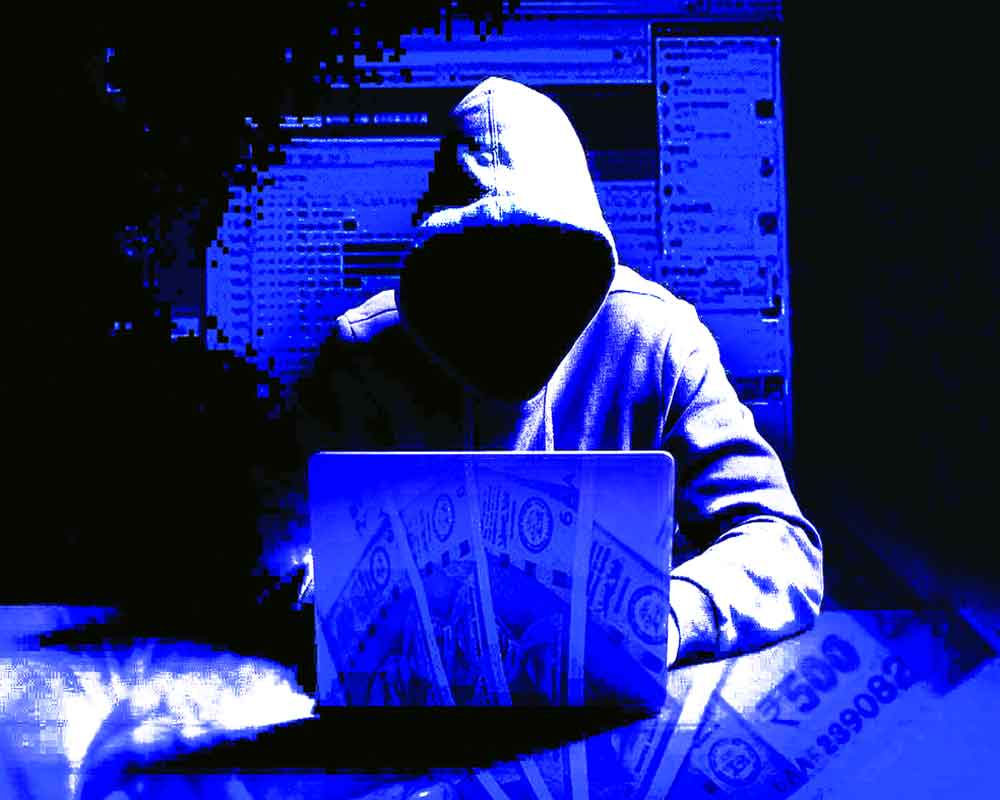 They said the person has been identified and efforts are on to nab him.
Photos of the judge were downloaded from his social media account, edited and sent to his chamber in the court in Jaipur and to his house by the accused, they said.
A case was registered in this regard on February 28. Police said no arrests have been made so far.
In the FIR, the judge complained that on February 7, his stenographer had brought a parcel delivered by a man claiming that his children had come from school. When the stenographer heard his name, he left.
The parcel contained some sweets, obscene photos of a morphed judge and a letter threatening to make the photos public if Rs 20 lakh was not paid, the FIR said.
"Be ready with Rs 20 lakh, otherwise it will spoil you and your family.
Time and place will be intimated soon," the letter said.
20 days later another parcel containing similar items was sent to the judge's residence. That's when he lodged an FIR, police said.
CCTV footage from the court showed a man in his 20s delivering the parcel to his room, police said.