Woman shoots self due to financial crisis in Delhi's Kishangarh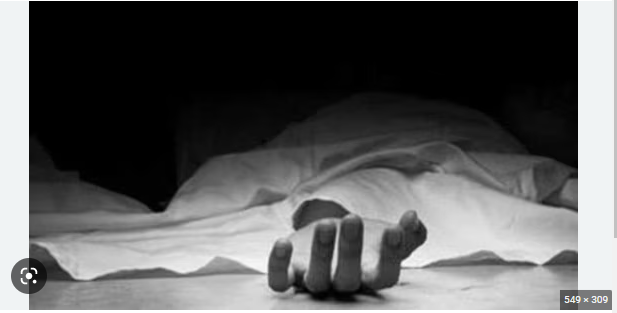 New Delhi, Apr 10 (PTI) A woman committed suicide by shooting herself at her home in southwest Delhi's Kishangarh area on Monday morning due to some financial crisis, police said.
The victim, Usha Rani, was admitted to a nearby hospital and is undergoing treatment, they said.
Police said they received a PCR call early this morning that a woman was admitted with a gunshot wound.
During the investigation, it was revealed that the victim had shot herself and left a suicide note indicating that her family was facing financial problems, which prompted her to take drastic action, a senior police officer said.
Crime team and FSL team inspected the crime scene, he said.
"The woman is undergoing treatment at the hospital and investigation is on," he said. PTI AMP NB
This report is automatically generated from PTI news service. ThePrint is not responsible for its content.